You're Not The Average Corporate Robot, So Why Should Your Resume Read Like One?
Let's say 'goodbye' to snooze-news resumes from the Fresh Prince era and 'hello' to your modern and achievement-oriented resume.
Not Your Mother's Resume was created by Chelsey Opare-Addo, named "Tech Recruiter to Know in 2022" by Business Insider. Chelsey ditches the cliches–you are so much more than a "hard worker"–for memorable resumes with fierce branding statements, ATS-compatible designs, and accomplishment-packed bullet points.
NYMR clients have:
– Doubled Their Salaries
– Achieved 70K Pay Increases
– Earned 6-Figure Offers at Google, Facebook, and Amazon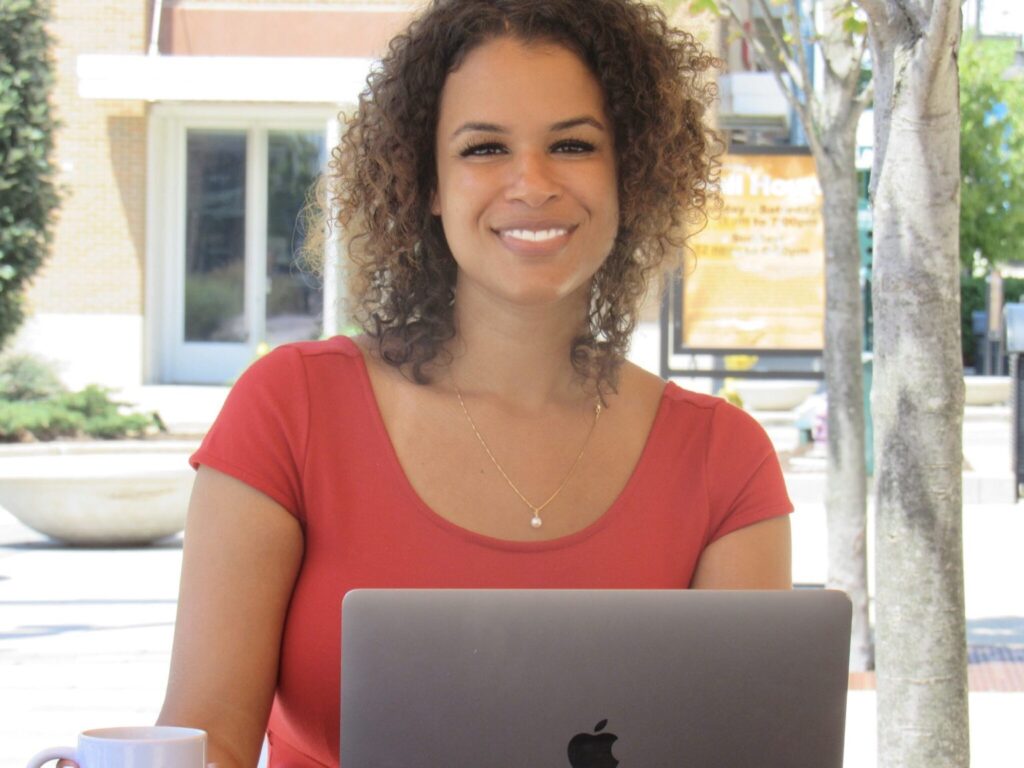 Chelsey Opare-Addo, Chief Resume Writer
Click the 'Order Now' Button Below for Payment & Booking
AMBER
"LIFE CHANGING!! Chelsey initially revamped my resume last year for an extremely competitive field to land. There were over 4,000 applicants. MY RESUME WAS PULLED for an interview. When they finally met me– they realized my personality actually matched my spunky upbeat resume! I was hired & took a pay cut just to get my foot in the door. FAST FORWARD 1 YEAR I have been updating the resume Chelsey helped me with and landed 2 promotions and now making more than I did when I left my cushiony salary last year at a job I was miserable at. My whole life has changed from reaching out! The best investment for yourself and future!"
EUGENE
"Chelsey is an absolute resume genius! I've struggled for over a year to get responses from employment opportunities. I made countless attempts to rewrite my resume with the help of resume writers and after several resume revisions, I had given up on the thought that my resume wording was the issue. A friend recommended Chelsey and "Not Your Mother's Resume". I was told, "It seems like she knows what she's doing" and I can now confirm, yes, yes she does know what she's doing! I'm proud to say I've received more application responses over the past 2 weeks than across the past 2 years total! I would recommend Chelsey for all of your job-seeking needs."
DRESSTIN
"I never took the time to stop and give my resume the much needed update it was due. There was an uneasy feeling about applying for jobs that I knew I was qualified for yet unsure if my resume was going to give me a fighting chance. That's until I found Not Your Mother's Resume on Instagram. Her expertise gave me confidence in my resume and the confidence to take control of my career. With her help, I was able to score a few interviews that, beforehand, I would have never even applied. I recommend NYMR services to anyone who wants to take control of their career."
How can I help you achieve your career goals?
To schedule a 10-minute clarity call,
send your availability, time zone, and phone number